Have a Question?
Eager to explore how TrudoShare's transformative courses harmonize with the authenticity of TrudoRealty's real estate ventures and the innovation of TrudoFawz's 3D image rendering? Let's connect and delve into a journey that interconnects genuine living, inspiring spaces, and visionary visualizations!
Where
Edmonton, AB – Canada
Sao Paulo, SP – Brazil
Join OurWhatsApp Group
Subscribe below to get access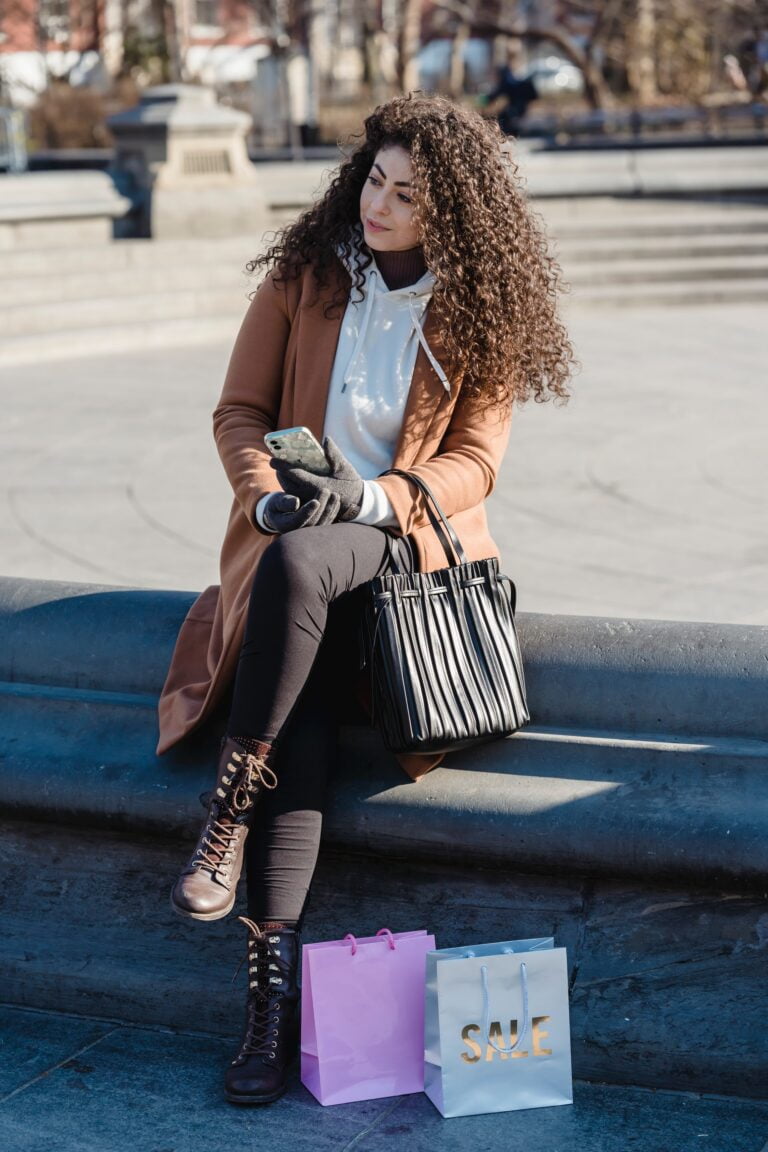 Discover Special Choices: TrudoShare Makes Your Life Better with Unique Selections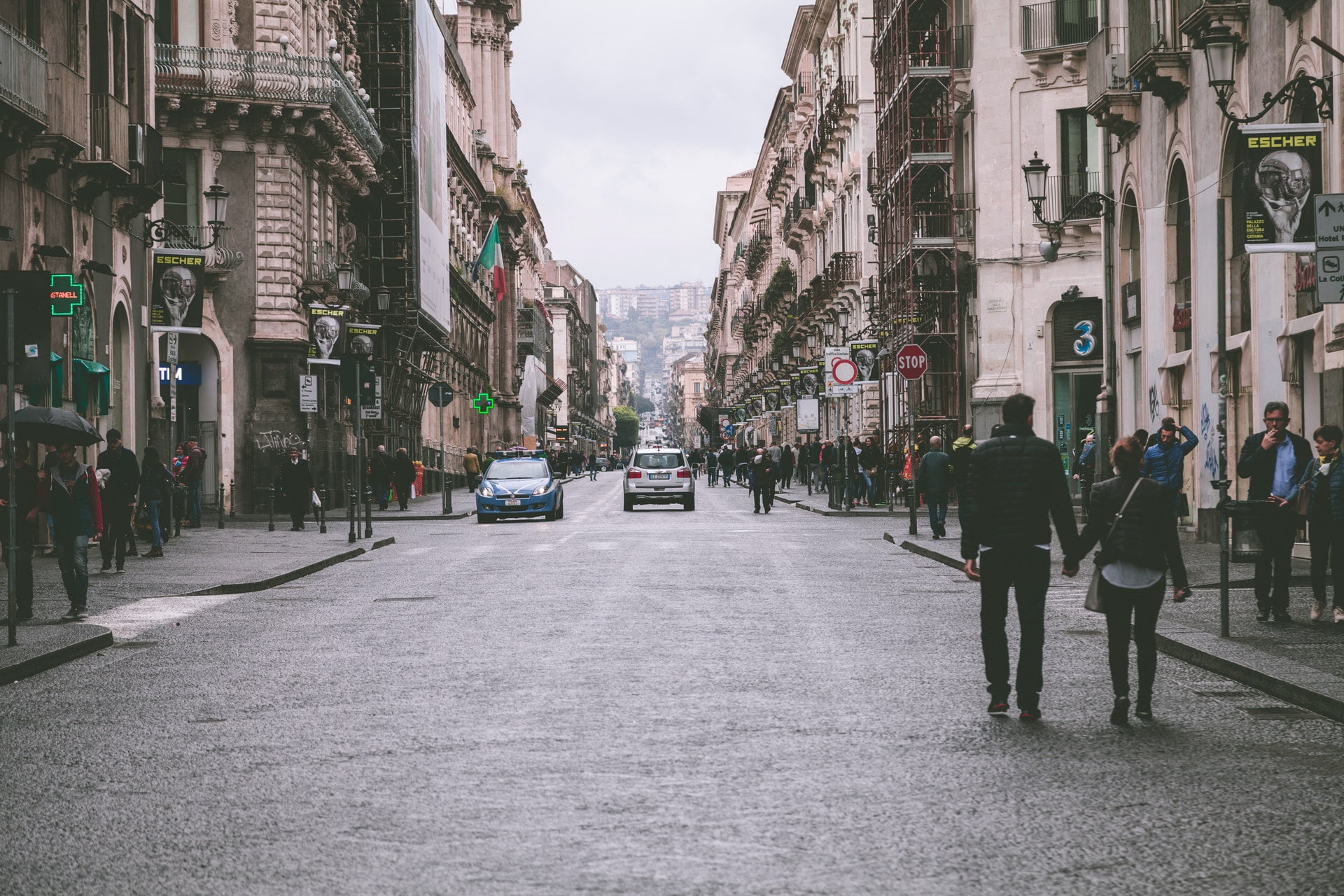 Inspire Your Journey: Discover Diverse Lifestyle Products with TrudoShare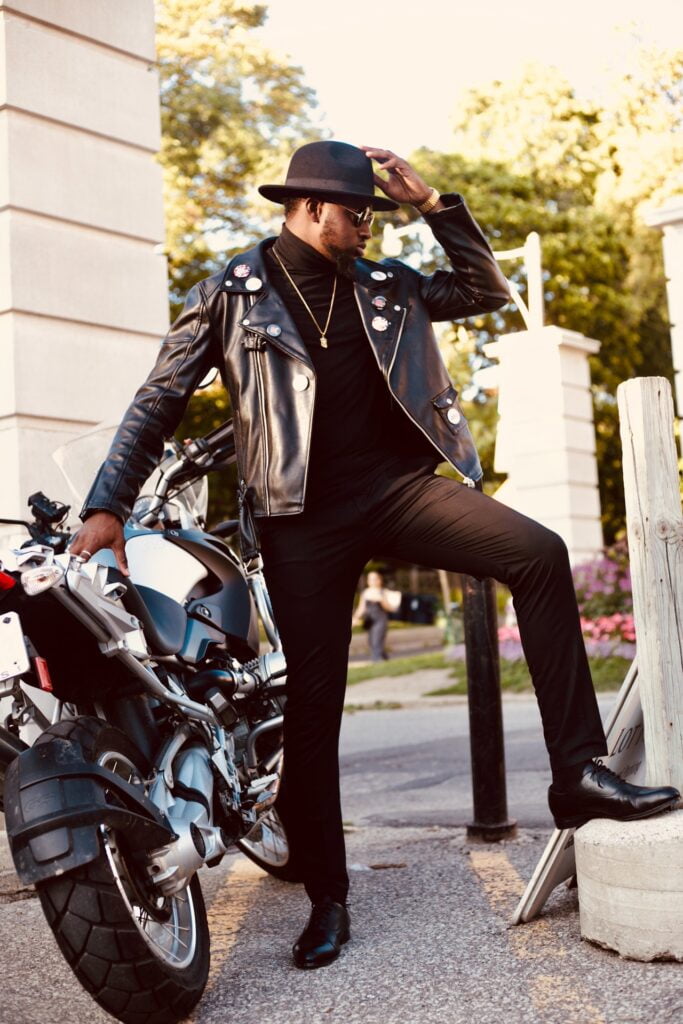 Embrace Authentic Living: Connect, Engage, and Elevate Your Lifestyle with TrudoShare's Unique Selections and Thriving Social Community
Questions
Frequently asked questions
Unlock More Insights: Explore our Frequently Asked Questions for valuable information. Don't miss out – Subscribe to stay updated!