INSPIRATION
A Gateway To A World of Authentic And Inspiring Lifestyles
TrudoShare connects amazing places with lifestyle products and services that elevate the quality of living and enrich the overall real estate development journey.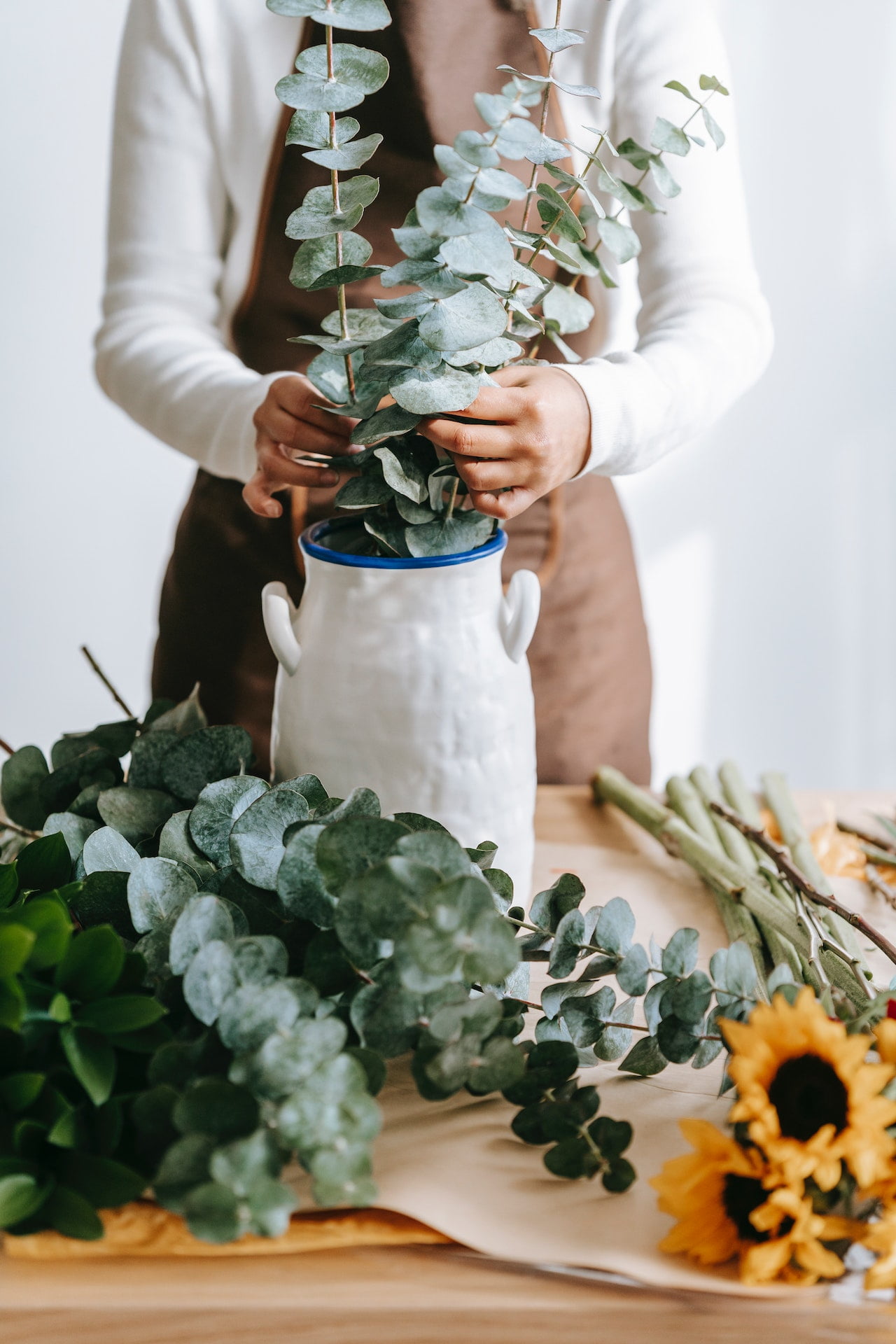 Home decor and interior design
Smart Home Technology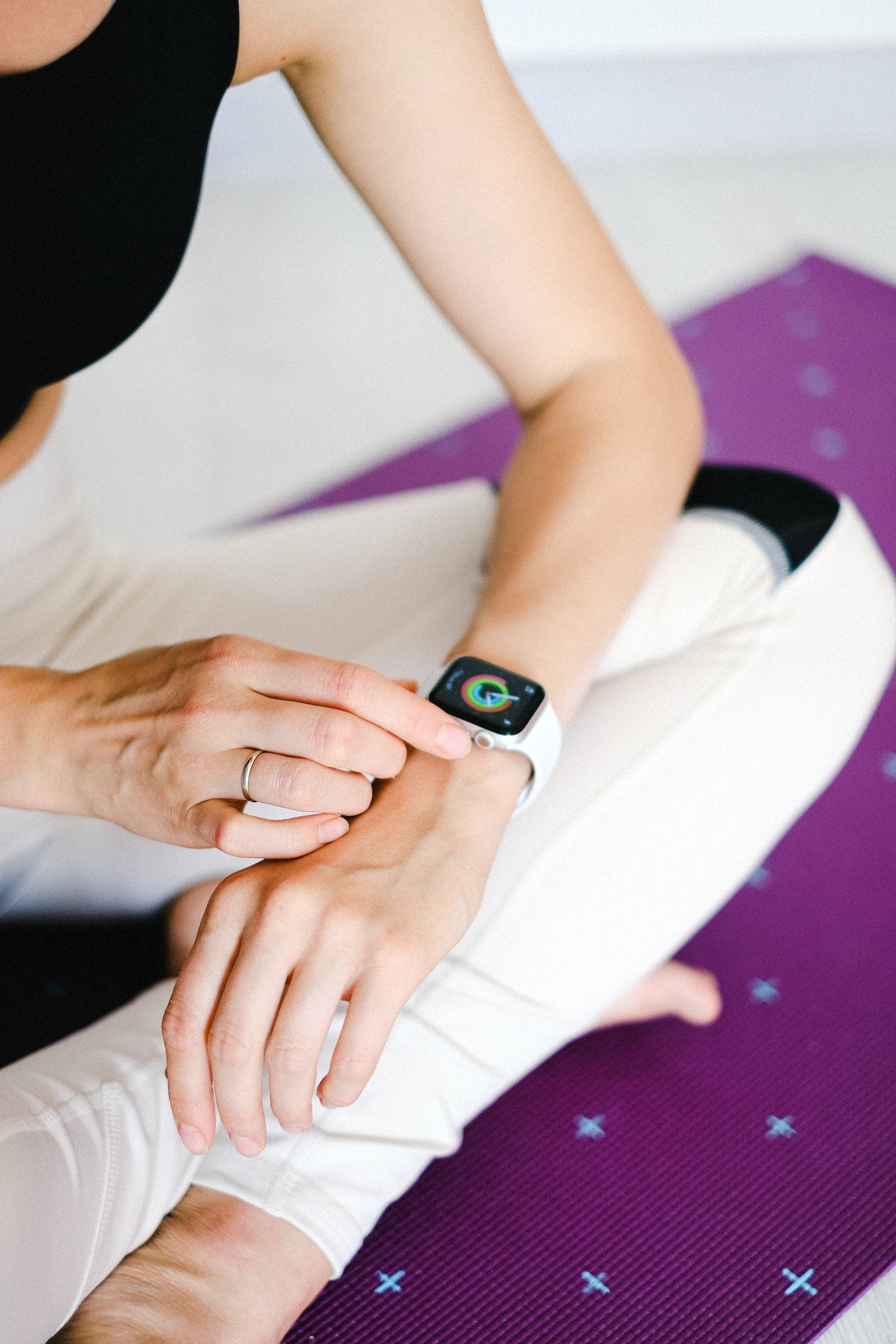 Wellness and Health-Focused Living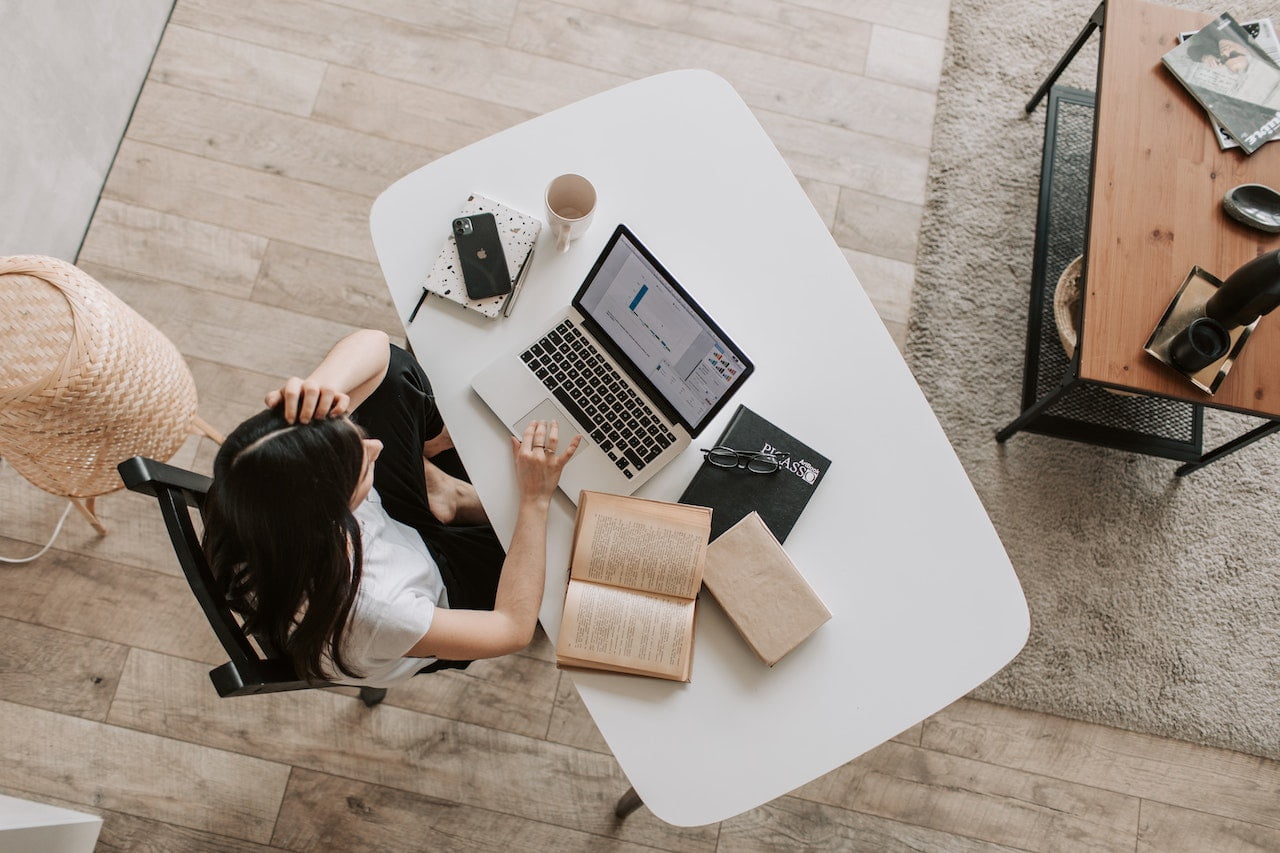 Books, art, and culture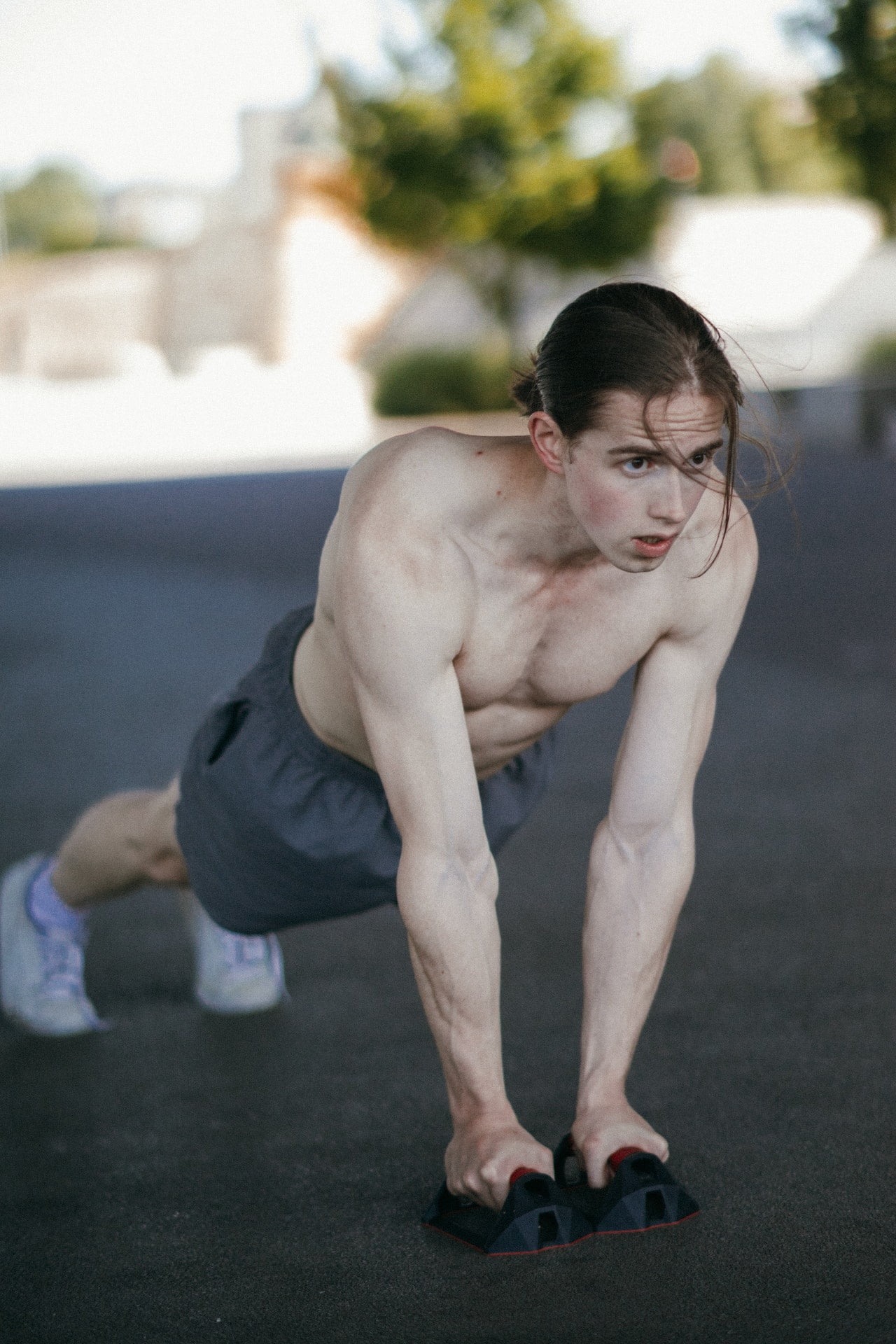 Fitness and wellness products
Personal development and self-care
products
"Embrace Authentic Living: Discover, Connect, and Celebrate with TrudoShare."
Living Sustainably: Creating an Eco-Friendly Home
Aspiring homeowners and design enthusiasts will discover how to harmoniously merge eco-friendly practices with cutting-edge smart home technology to create a seamless and sustainable living environment. From incorporating sustainable materials into interior design aesthetics to leveraging smart home devices for energy efficiency, this course empowers participants to elevate their home decor with a strong focus on environmental responsibility and technological advancements.
Artistic Expression for Wellness and Well-Being
This transformative course blends creative exploration with holistic well-being, allowing you to discover your artistic vision while nurturing your mental and physical health. Through mindful artistic practices, you'll not only cultivate your creativity but also embrace a deeper sense of balance, resilience, and overall wellness. Unleash your inner artist and embark on this artistic adventure, where creativity becomes a powerful tool for enhancing your life and embracing a wellness-centered lifestyle.
We strive to be the ultimate destination for individuals seeking genuine and inspiring lifestyles.
Our online courses, exclusive to TrudoShare members, are designed to inspire personal growth, foster authentic living, and provide enriching experiences that align with our commitment to embracing genuine and inspiring lifestyles.
By curating authentic brands and lifestyle products, offering engaging blog content, and leveraging social media, we aim to create a vibrant platform that connects with our audience personally.
With a focus on fostering a sense of community and encouraging self-expression, we aspire to empower individuals to embrace their unique interests and values, ultimately transforming how people discover, experience, and celebrate authentic living.
results
Introducing our exclusive free masterclass: "Embrace Authentic Living – Unleashing Your True Potential."
Join us for an immersive journey into the world of genuine experiences and inspiring lifestyles. Upon completing the masterclass, unlock three transformative online courses tailored to your interests. As a valued member, you'll gain access to our enriching courses, designed to empower you on your path to authentic living and enhance your connection to the TrudoShare community.
Choose your favourite course.
Begin by selecting your preferred course from the curated options offered by TrudoShare's exclusive membership program. Whether it's living sustainably, exploring your creative vision, or nurturing your well-being, you have the freedom to pursue the subject that resonates most with your interests and aspirations.
Take an online course and get a certificate.
Embark on your learning journey immediately. Access the course material online, which includes engaging lectures, interactive exercises, and valuable resources to support your learning. As you progress through the course, you'll gain valuable insights and knowledge, culminating in the opportunity to earn a certificate upon completion, validating your newfound expertise.
Technical support & ask any questions.
TrudoShare understands that a smooth learning experience is crucial. That's why technical support is readily available to assist you throughout your learning journey. Whether you encounter any technical issues or have questions about the course content, our team is here to provide guidance and ensure that you make the most of your learning experience.
Hurry Up!
THE START OF THE NEW COURSES IS COMING SOON.
Through this self-learned process, TrudoShare's exclusive membership program empowers you to embrace your passion for learning, unlock new skills, and explore exciting subjects that align with your interests and values. With the flexibility to learn at your own pace, you'll discover the joy of continuous growth and self-discovery, making your journey with TrudoShare an enriching and transformative one.