about
Our
Story:
Connecting Dreams and Urban Innovation
At TrudoShare, we're not just another startup. We're on a mission to transform urban living through innovative approaches, customized experiences, and meaningful connections. Our vision is to empower individuals with authentic urban lifestyles, irrespective of city size. Our journey began with a desire for something extraordinary in the digital commerce realm – a personalized touch for every customer.
VIsion
Urban Living Redefined
Imagine a world where urban living isn't just about hustle, but a tapestry of culture, nightlife, arts, and convenience. TrudoShare envisions this reality, where authenticity is celebrated, whether in Canada, the US, or Brazil. Our platform is a blend of social media, affiliate marketing, and e-commerce, offering a unique perspective on urban lifestyle.
team
Our Team: Passionate Individuals
Débora and Marcelo, the driving force behind TrudoShare, share a common goal – to break free from the conventional and redefine the urban experience. Débora's journey, from Ananindeua to São Paulo and finally Edmonton, shaped her passion for urban living. Marcelo's expertise as an urban planner brings depth to our vision. Their collaboration led to the birth of TrudoUrbani, driven by a mix of marketing and urbanism, aimed at enhancing your life.
the future
Where We're Headed:
Beyond Boundaries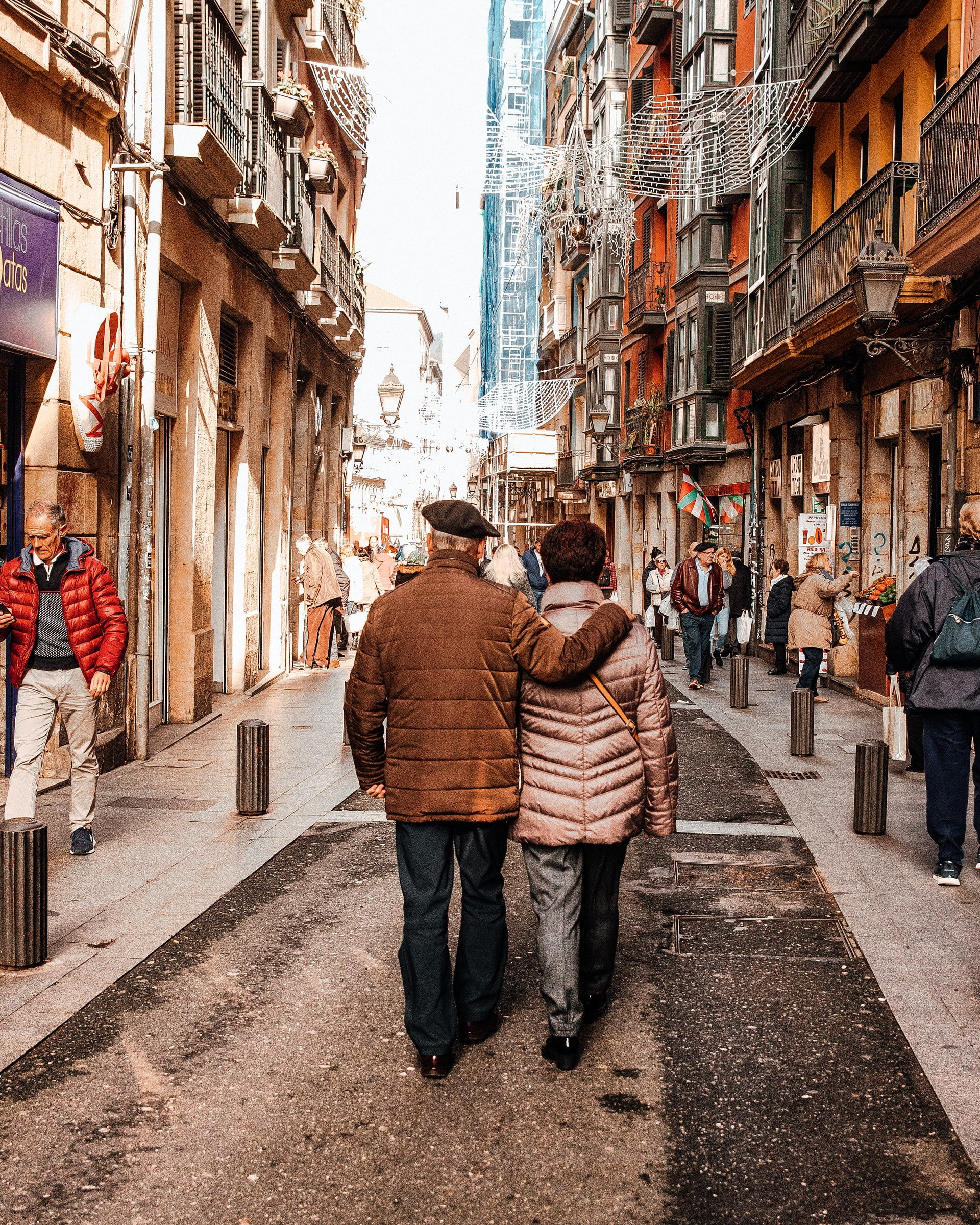 Our Mission: Empowering Urban Lifestyle
TrudoShare isn't just a venture – it's a movement that empowers you to embrace and thrive in the urban world. So, join us on social media, follow TrudoShare, and embark on an urban adventure like never before. Welcome to TrudoShare – where dreams and cities unite.
Welcome
Masterclass and Courses:
Learn and Grow
Blog: Stories and Urban Dreams
We understand that embracing urban living involves continuous learning. Our masterclasses and courses provide insights into the art of thriving in cities, offering you valuable skills to navigate the urban landscape. From fashion and trends to practical urban living tips, we're your guide to making the most of your city life.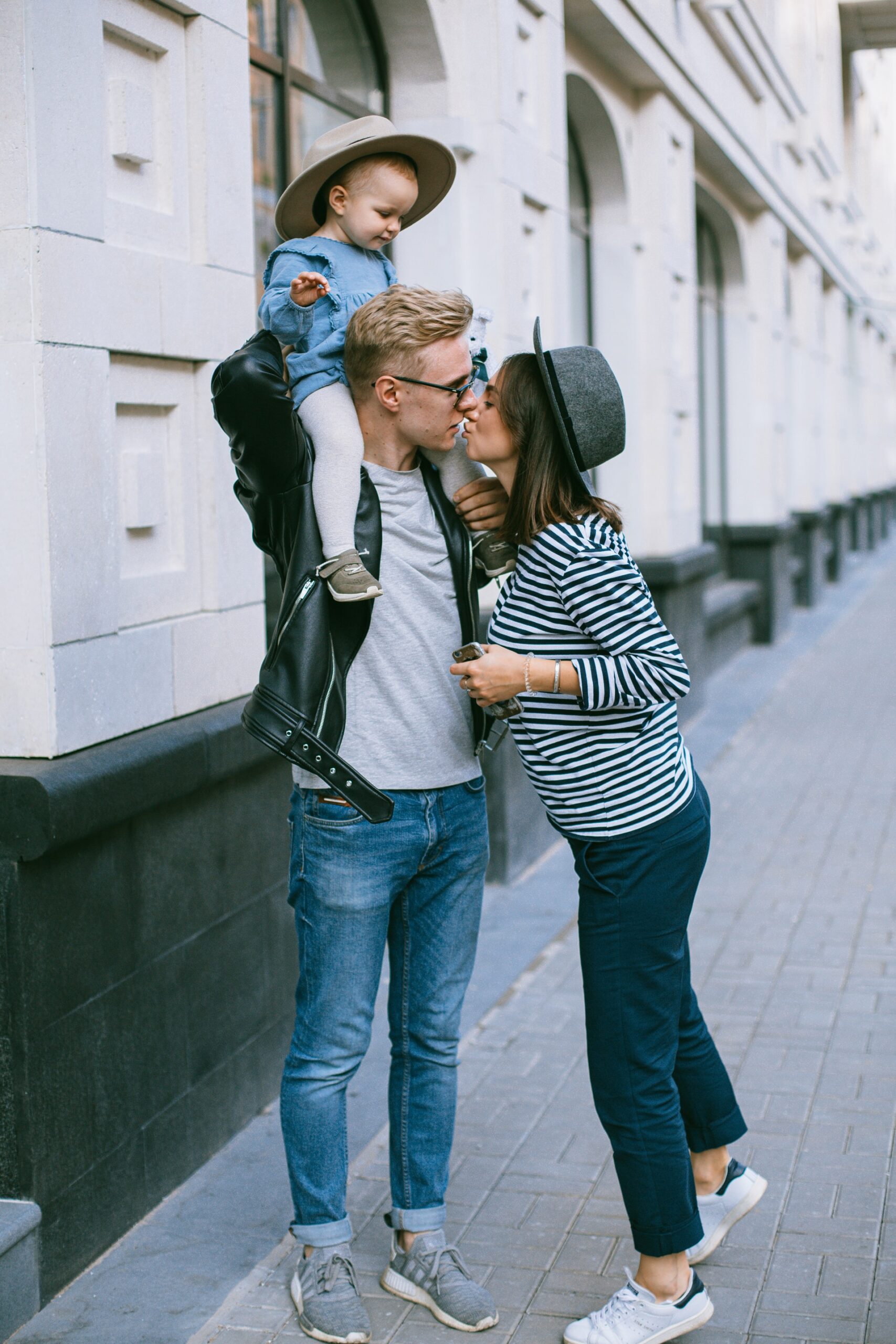 our ventures
TrudoRealty and TrudoFAWZ: Our Expanding Universe
TrudoRealty
TrudoRealty: Your Urban Home
Our journey doesn't end with TrudoShare. TrudoRealty is our sister venture, focused on redefining urban real estate. We're not just helping developers and builders to create projects; we're offering a way of life, a community that understands the intricacies of urban dreams.
our ventures
TrudoFawz: Where Fashion Meets Urban Expression
Fashion is a language that speaks volumes in cities. TrudoFAWZ, another extension of our vision, merges fashion and urban expression. It's a platform where you can curate your urban style, blending culture, trends, and individuality effortlessly.